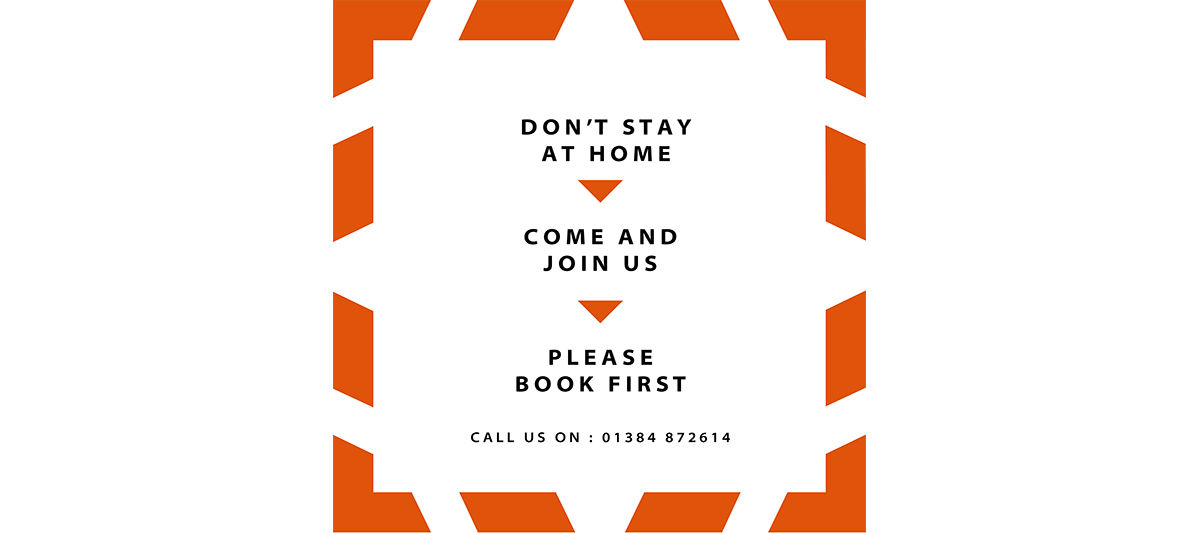 Come and Join Us
We are so pleased to finally able to re-open our doors to you on Saturday 4th July and cannot wait to see you all of your lovely faces once again and welcome you all back once again.
The safety and well-being of all of our customers and our team here at the Fox is our number one priority. As well as continuing to provide the excellent service you have all been used to, we must also now adhere to all of the strict guidelines from the government to help create a safe environment for everyone and hope that and you will be patient with us while we settle in to our new way of working.
We are happy to announce we will also be continuing to offer our takeaway, collection and delivery service, Fox on the Run!!
NEW OPENING TIMES
TUE-FRI: 4pm-10pm
SAT: 12pm-10pm
SUNDAY: 12pm-8pm
FOOD SERVICE (Beer Garden, deliveries & collections)
Mon-Sat: 12pm-2:30pm, 6:30pm-09:30pm
Sun: 12pm-5:30pm
Takeaways: 6:30pm-8:30pm
Collections: 6:30pm-9:00pm
Pizzas (now only available in beer garden)
TUE-FRI: 4pm–8pm
SAT: 12pm–8pm
SUN: 12pm–5:30pm
It goes without saying that If you have any of the following symptoms please do not visit our pub
Continuous cough
High temperature
Shortness of breath
We have introduced many new measures to ensure we meet government advice on safe distancing and full risk assessments have been done and all staff have completed all the relevant training. We ask all of our guests to be respectful of all of these new policies when you visit us.
We've increased the frequency of our cleaning routines. Every table is cleaned thoroughly at the end of every guest visit and there will be hand sanitiser on all tables and located around the premises.
All guests will be required to sanitize their hands before entering the garden.
BOOKNGS
All tables must be booked in advance via telephone (01384 872614). Your food & drinks orders can be placed when you arrive via our app. When making a booking you will also be agreeing that your contact details can be logged for track and trace purposes. This information is required as per the government guidelines and will be stored safely in line with the current GDPR guidance and will be disposed of after 21 days and therefore will not be used for any other purpose. You will also be agreeing that any bookings for more than 6 people are from within no more than 2 households (including support bubbles).
SEATING
Please remain in your car(s) until all members of your party are here, so that you can be seated together at the same time to alleviate any unnecessary queuing near the entrance to the beer garden. Once seated in the garden, please observe social distancing rules at all times. All seating will only be available outside in our beer garden and will be restricted in line with the government guidelines. Prior to entering the garden, the designated group organiser must ensure they have advised their contact number to a member of staff for test & trace purposes.
ORDERING
We will be taking orders for both food and drink via our app and our staff will then deliver your order to your table to reduce queuing. We are encouraging all food & drinks orders to be made and paid for via the app. All you need to do is hover your camera over the QR code which you will find at the end of your table, this will take you to our menu and away you go.
Pizza Orders will need to be ordered directly from our Pizza hut and will be cash payment only, they will then be delivered to your table by a member of staff.
CHILDREN
Families are welcome, as always but please can we remind all customers accompanied by children that they are responsible for supervising them at all times and that they should also be aware of and follow social distancing guidelines at all times.